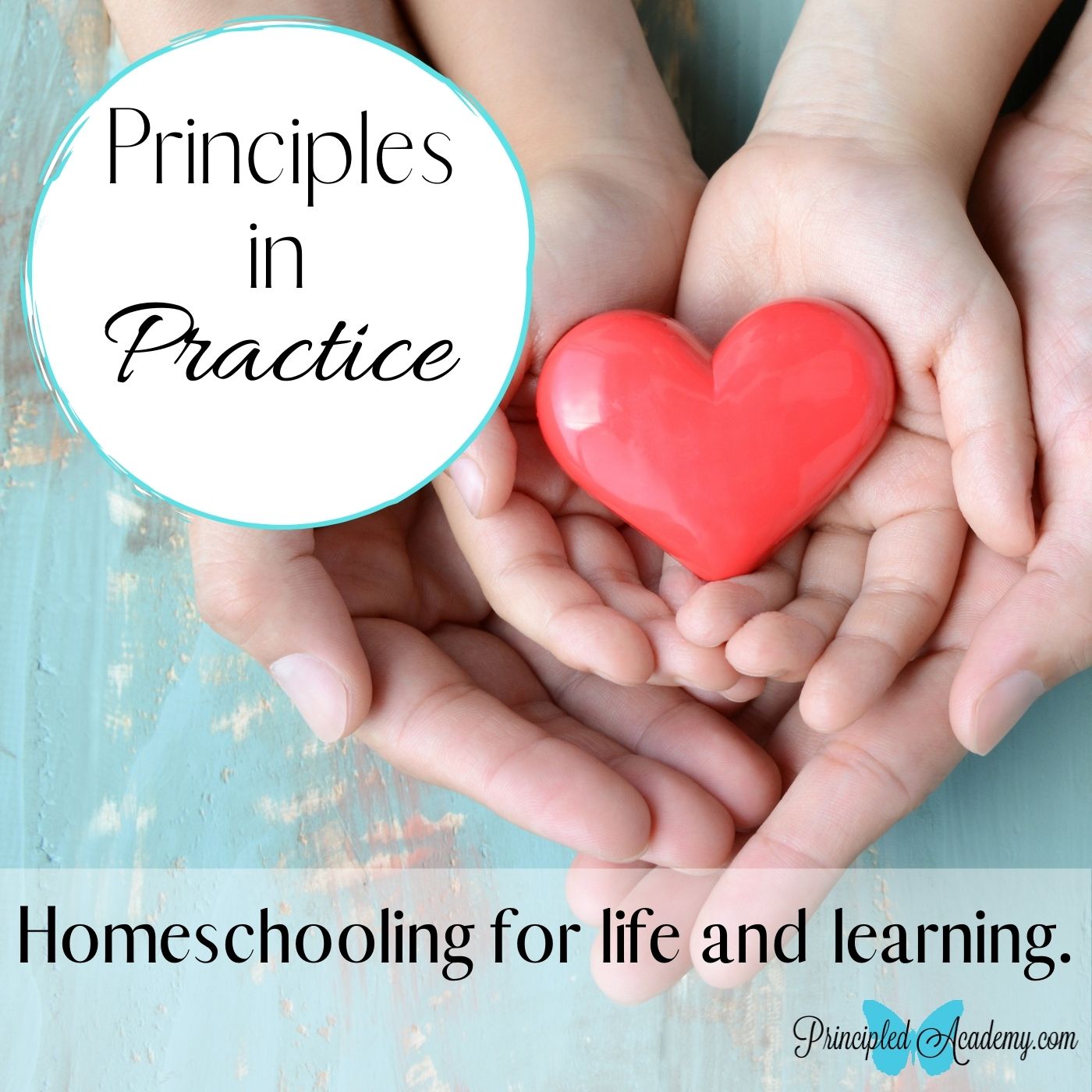 🎙
Principles in Practice Homeschool Podcast
Episode 29: Principles and Leading Ideas
Takes just less than 20 minutes of your time.
▪️
What makes a master teacher?
▪️
Conviction rather than persuasion
▪️How the internal gives rise to the external
▪️Reflective Learning: The Principle Approach®
▪️
Identify and reason principles from a subject
▪️
How to study the Christian History of a subject
If you've been following our podcast, you'll know that we think you'll find this information valuable and worth your time.
☕️
Enjoy a cup of coffee, tea, or hot coco and enjoy listening with a friend. Maybe even enjoy listening as you go for a walk. 
The Principles in Practice Podcast may be found on:
Podbean >>> https://principlesinpractice.podbean.com/
Spotify >>> https://open.spotify.com/show/7hOqyX4QufZyD6MTcP0OXj
Google >>> https://bit.ly/3isYEdt
Apple >>> https://podcasts.apple.com/.../principles-in.../id1533514527
Hey, be sure to subscribe if you never want to miss a new episode. And please help our podcast ranking and reach by liking, following, commenting, and sharing.
Follow us on Facebook at >>> https://www.facebook.com/biblicalclassicalhomeschoolers
Learn more at our website >>> principledacademy.com
Are you on our email list? Sign up to receive our newsletter and to access f.r.eebies >>> https://bit.ly/2RZcZDL
℗ & © 2020-2021 Principles in Practice