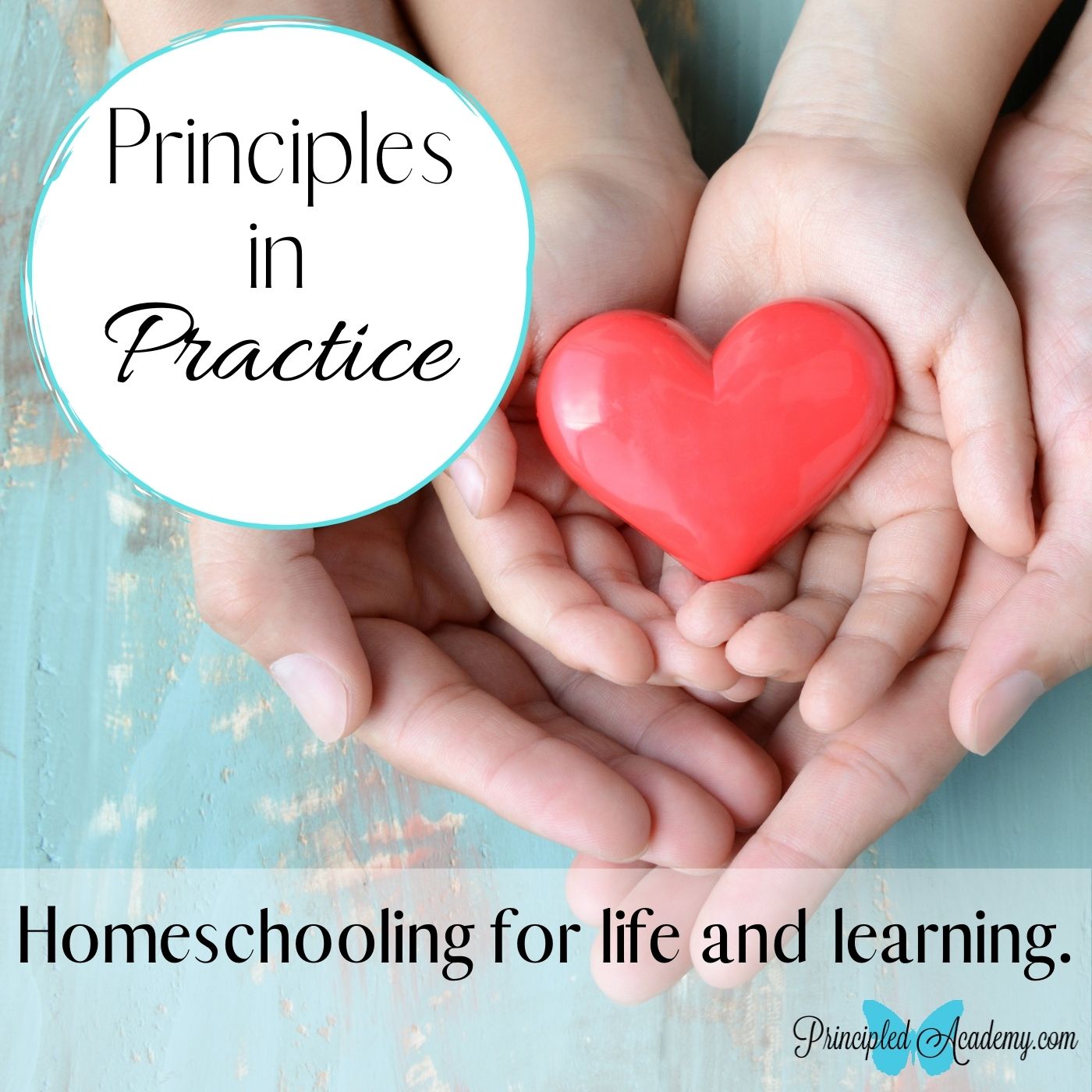 🎙Principles in Practice Homeschool Podcast
Episode 36: The Importance of Reading
Takes about 17 minutes of your time.
Join us as special guest Arline Helms talks about the importance of reading, Webster's 1828 Dictionary, and Teaching Phonics. These all weave into one valuable topic for homeschooling parents to know. 
Arline is a former Principle Approach® home educator. And she owns the FB page Reviving the Foundations with Arline Helms where you can learn more about the Principle Approach® >>> https://www.facebook.com/RevivingTheFoundations
If you've been following our podcast, you'll know that we think you'll find this information valuable and worth your time.
☕️Enjoy a cup of coffee, tea, or hot coco and enjoy listening with a friend. Maybe even enjoy listening as you go for a walk. 
Hey, be sure to subscribe if you never want to miss a new episode. And please help our podcast ranking and reach by liking, following, commenting, and sharing.
Follow us on Facebook at >>> https://www.facebook.com/biblicalclassicalhomeschoolers
Learn more at our website >>> principledacademy.com
Are you on our email list? Sign up to receive our newsletter and to access f.r.eebies >>> https://bit.ly/2RZcZDL
℗ & © 2020-2021 Principles in Practice