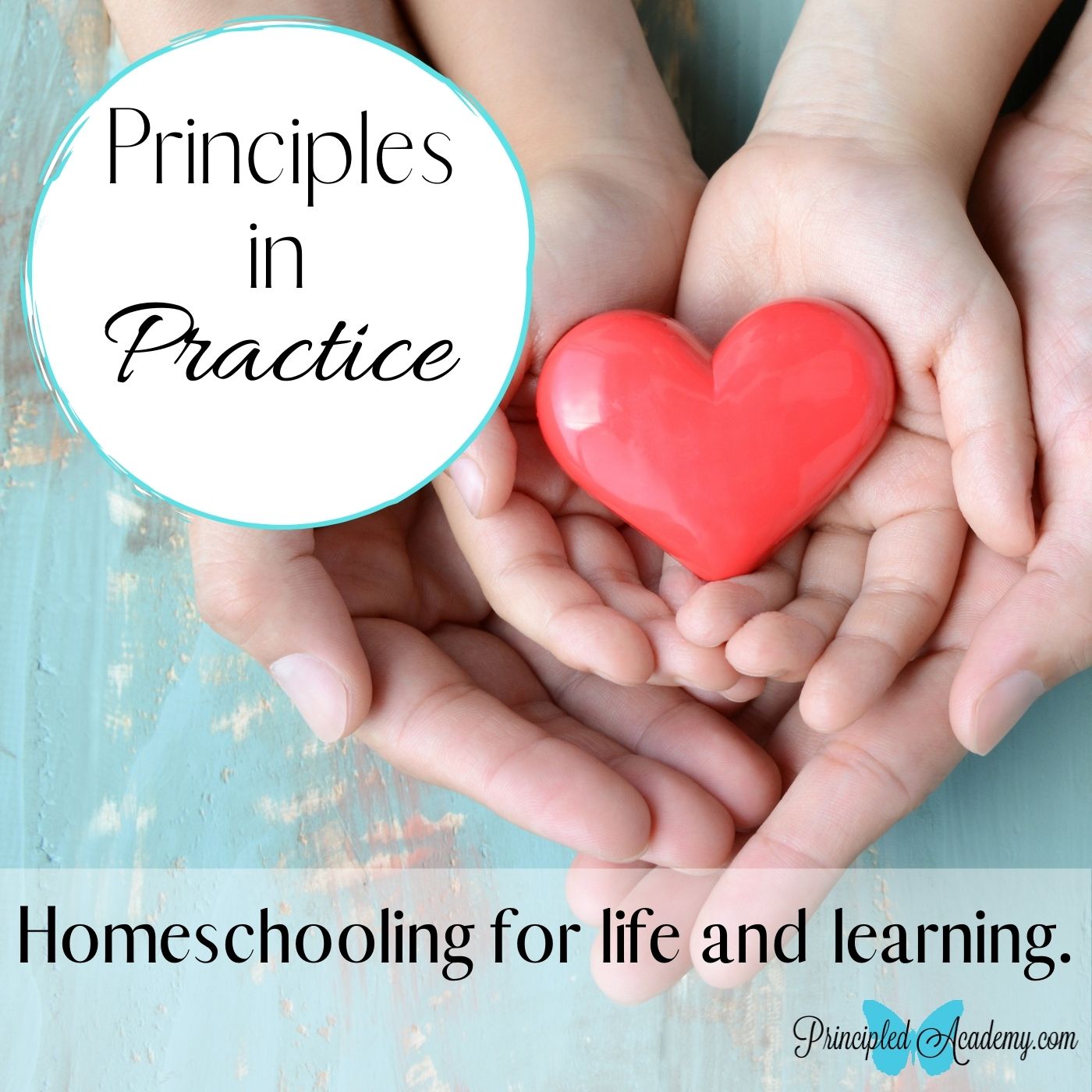 🎙Principles in Practice Homeschool Podcast
Episode 43: Miss Katherine Dang of Philomath Foundation
Takes about 40 minutes of your time.
In this episode, our friend Arline Helms discusses with Miss Katherine Dang about:
▪️ education, liberty, spiritual responsibilities,
▪️ her kingdom work in discipling Christians in American and in Columbia,
▪️ and encourages homeschooling parents on their journey.
Miss Katherine Dang is a Chinese American Christian who is a Master Teacher in the Principle Approach®.
From her bio on her website: "After receiving an undergraduate degree in History from the University of California, Berkeley, in 1970, with her faith in Jesus Christ and the Word of God intact, Miss Dang was subsequently introduced to the Biblical principles and reasoning that distinguish Americas Christian history, government and education by Verna Hall and Rosalie Slater of the Foundation for American Christian Education."
Her ministry's website is >>> www.philomathfoundation.com where she shares audios and downloadable handouts to help you learn.
If you've been following our podcast, you'll know that we think you'll find this information valuable and worth your time.
☕️Enjoy a cup of coffee, tea, or hot coco and enjoy listening with a friend. Maybe even enjoy listening as you go for a walk.
Hey, be sure to subscribe if you never want to miss a new episode. And please help our podcast ranking and reach by liking, following, commenting, and sharing.
Follow us on Facebook at >>> https://www.facebook.com/biblicalclassicalhomeschoolers
Learn more at our website >>> principledacademy.com
Are you on our email list? Sign up to receive our newsletter and to access f.r.eebies >>> https://bit.ly/2RZcZDL
℗ & © 2020-2021 Principles in Practice